The Big Toddle is an annual community event that encourages children aged 0 to 7 years to participate in an activity: a lap around a designated path in Trinity Bellwoods Park. Whether they crawl, toddle, walk, run, or are strolled or carried by an adult, children and their families come together to complete the activity and raise awareness of the importance of quality early learning and family support programs.
The more the merrier! We encourage you to invite your friends and families to register and join us – even if they've never attended a CMCP program before. Great fun for a great cause!
Date: August 19, 2023
Time: 9:30am-12:00pm
Location: Trinity Bellwoods Park
Lots of Fun and Exciting Activities!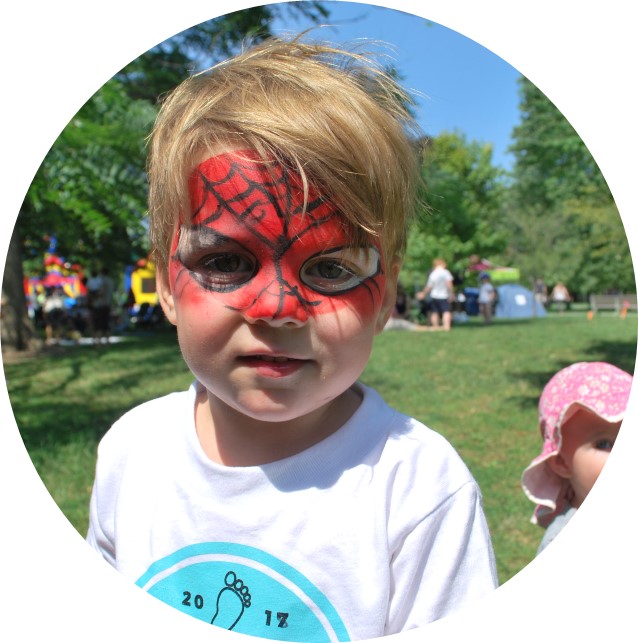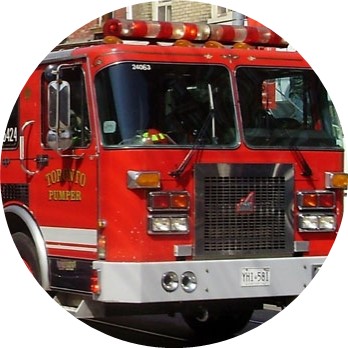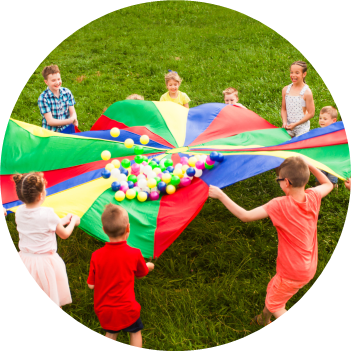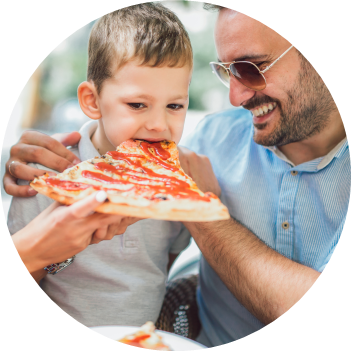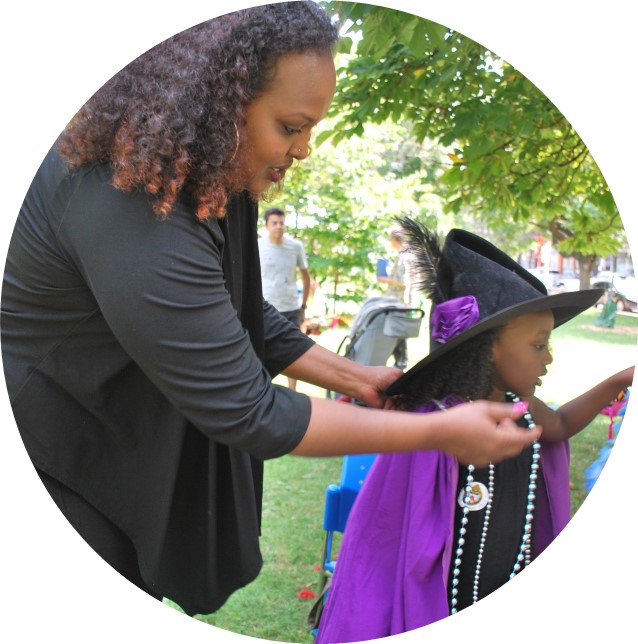 Why Should You Register Your Children for The Big Toddle?
It's a fantastic day for your children to bond with others and enjoy thrilling activities. Get ready for laughter, joy, and unforgettable moments that will be cherished forever. By taking part in this event, you'll be supporting CMCP's mission to raise $30,000. Every contribution counts, no matter the size. Help us make a real impact in delivering programs and meeting emerging needs. Together, we can create lasting change.
Step 1: Register your children to be part of the Big Toddle, either in person at the drop-in or online here: Register
Step 2: Set up a support page on Canada Helps: Click Here
Step 3: Ask friends and family to sponsor your children at the Big Toddle.
For any assistance or to register, please contact Max at [email protected] or call (416) 532-9485 ext. 235.
Frequently Asked Questions:
How do we fundraise and how do we get the funds to CMCP? Start by registering your kids for The Toddle and then ask your friends and family members to sponsor your kids to raise funds. You can set up a fundraising page directly on Canada Helps for easy online donations, or collect cash or cheques made out to 'College-Montrose Children's Place' and delivered on event day. For help with registration and fundraising, please reach out to Max at [email protected] or call (416)532-9485 ext 235.
Who can participate? Anyone with kids 7 & under, and their older sibling can join too in support of CMCP!
What food & drinks are available? You can buy tickets for pizza, fruit, water, and juice boxes.
What games will there be? Crafts, bubble play, bean bag toss, hoola hoops, infant toy area, Circle Time, and more!
What should I bring? Come prepared to be outdoors for a coupe of hours. Bring a blanket for your family to sit comfortably on the grass, hats, sunscreen, etc.
Are animals allowed? Not encouraged.
Is there an option to participate virtually? Sorry, no.
Follow us on social media to stay updated on the latest information:
Don't miss out on this fantastic opportunity to have a blast and make a difference!
We look forward to seeing you and your little ones at The Big Toddle on August 19 at Trinity Bellwoods Park.