Join the CMCP Extended Family Monthly Giving Program
Your monthly gift means we can plan for the unplanned and be ready to support our participants whenever and wherever their needs are the highest.
Our 2023 goal is to enroll 40 new members to CMCP's Extended Family monthly giving program.
To find out more about CMCP's impact in the community, please visit Our Impact page.
You can see the difference your gift can make through our recent Annual Report.
Where will my Monthly Gift go?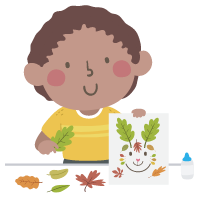 $10
Can provide an activity kit for a child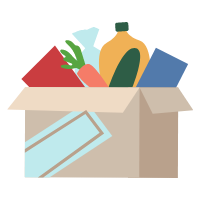 $20
Can provide an emergency food box for a family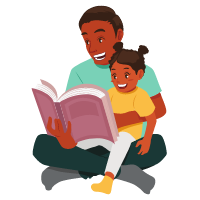 $50
A child can attend a school readiness program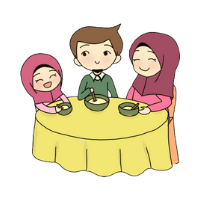 $100
Ten families can attend our food bank 
Our work is made possible by YOU!
We invite you to join CMCP's Extended Family Monthly Giving Program to provide the necessary resources to our families and ensure we reach our vision of healthy children, healthy families, and healthy communities for years to come.