Welcome to
College-Montrose Children's Place!
Promoting healthy children, healthy families and healthy communities since 1983.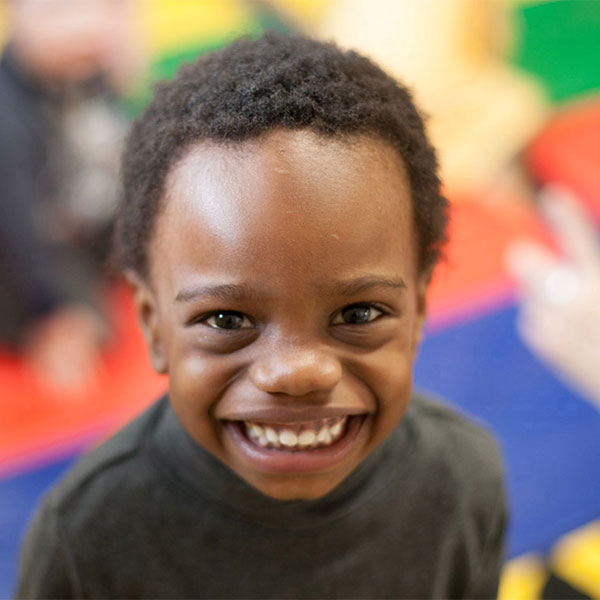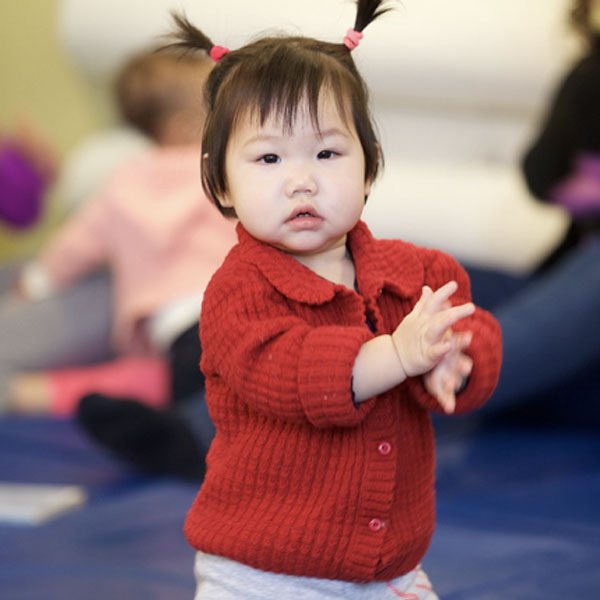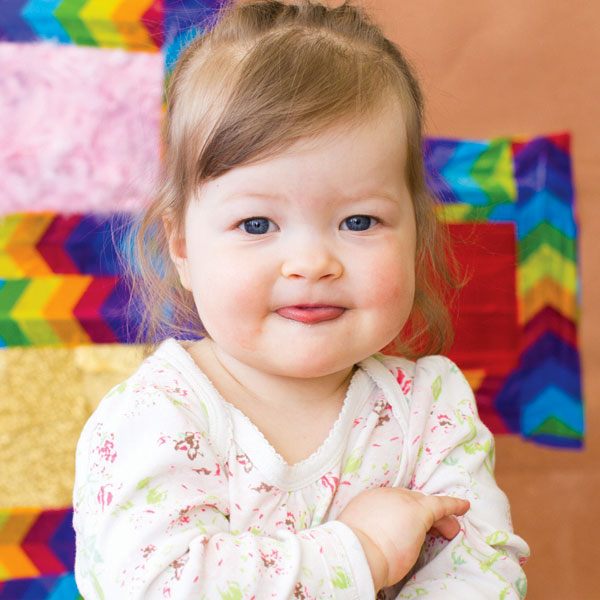 Dear CMCP Community,
Due to evolving situation of COVID 19 all of our in-person programming is cancelled until further notice. We will be offering virtual program calendar for more information. 
Please review our Outdoor Family Handbook and Indoor Family Handbook for more information on what to expect from your visit to our in-person programming.
All attendees must complete a Covid-19 screening form before each visit. The Adult form can be found here, and the Child form can be found here. A form must be completed for every adult and child in your group.
Anyone new to CMCP must please fill out the one-time registration form here.
For updates on our plans to reopen for indoor programming please click here.
For additional community resources related to Covid, please click here or email us and let us know how we can help.
You can also stay connected through our Facebook Community, our Youtube Channel or our Gooch What'sApp group.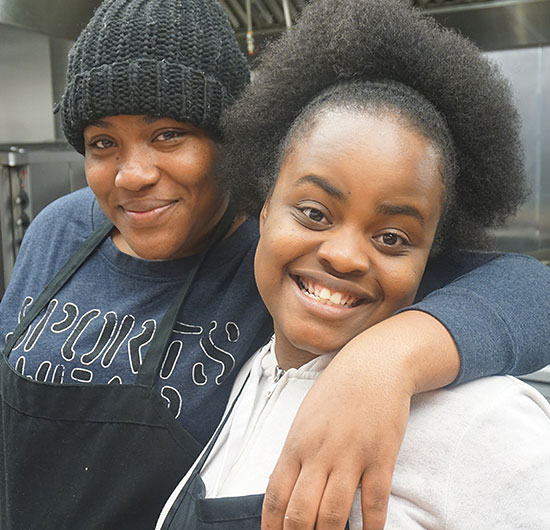 Building
Connections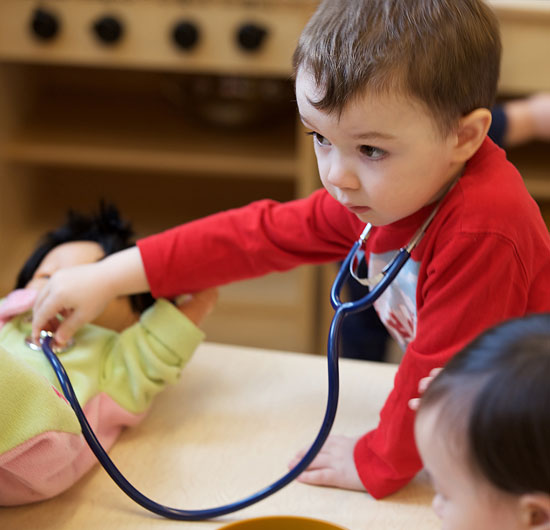 Learning
Through Play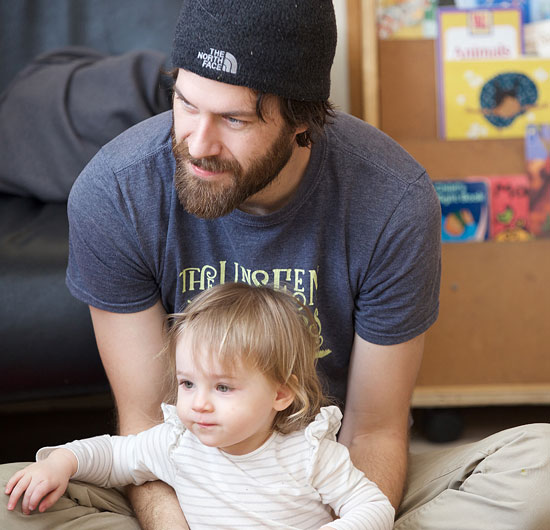 Supporting
Every Family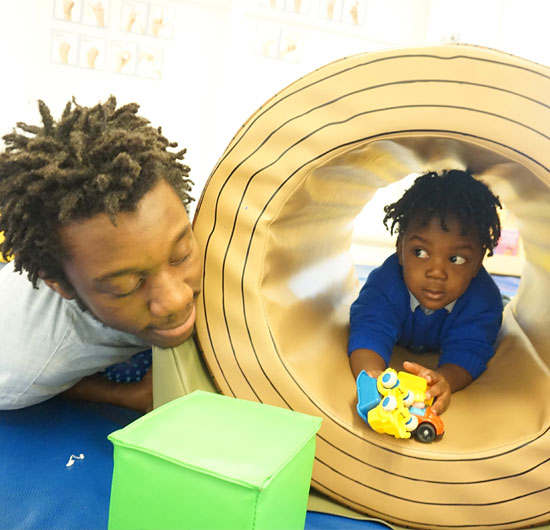 Discover CMCP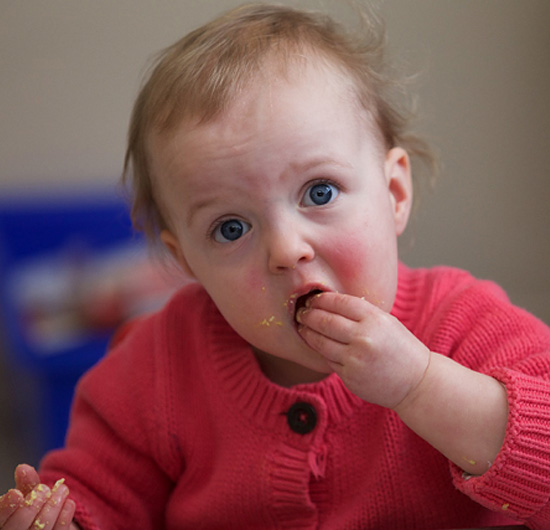 Donate Now
Privacy Policy: College-Montrose Children's Place will not use your name and contact information for any purpose other than to respond to your request. We will not sell or provide your information to any third party.