Welcome to
College-Montrose Children's Place!
Promoting healthy children, healthy families and healthy communities since 1983.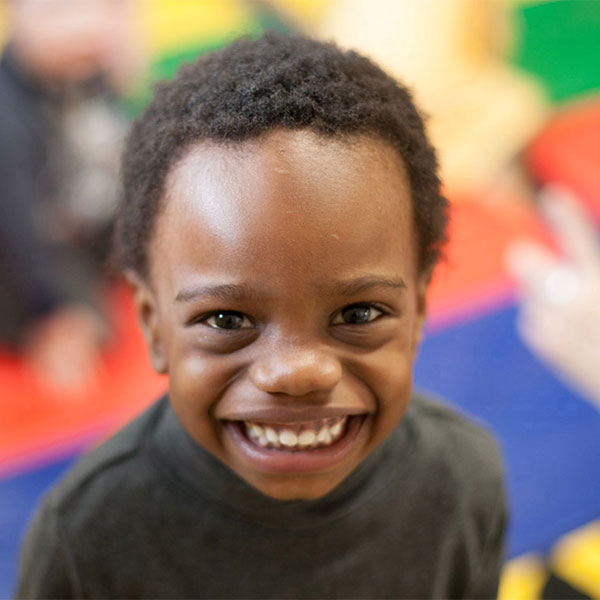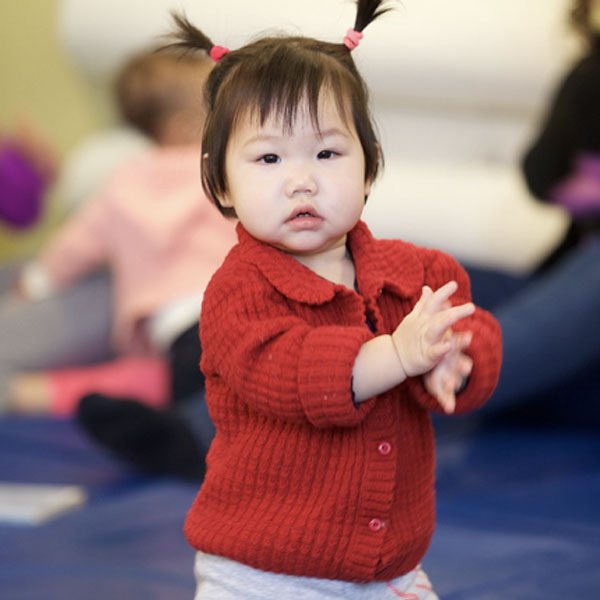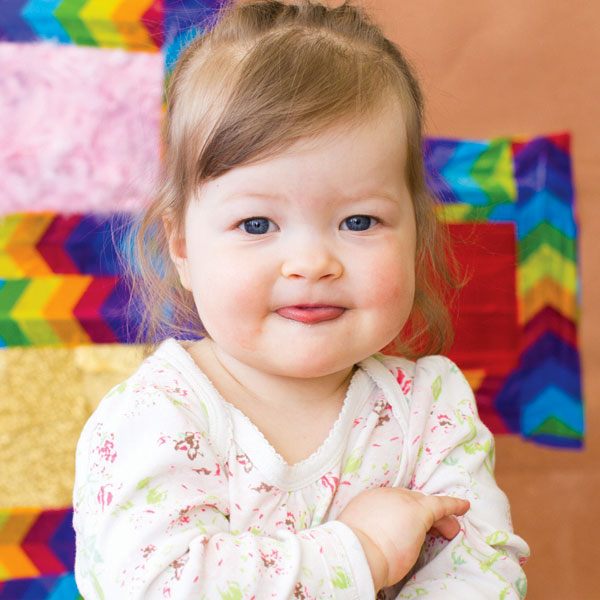 Dear CMCP Families,
Starting May 1st, 2022, we will be increasing the capacity of our indoor programs and will no longer be asking for proof of vaccination. Our programs will operate on a "First Come, First Serve Basis" until capacity is reached and families are no longer required to book sessions ahead of time.
Please note we will continue our current mask requirements for adults and children 2 years and above.
For any questions please contact our Community Programs Manager [email protected]
New to CMCP? Please fill out the one-time registration form
For additional community resources related to Covid, please click here or email us and let us know how we can help.
You can also stay connected through our Facebook Community, our Youtube Channel or our Gooch What'sApp group.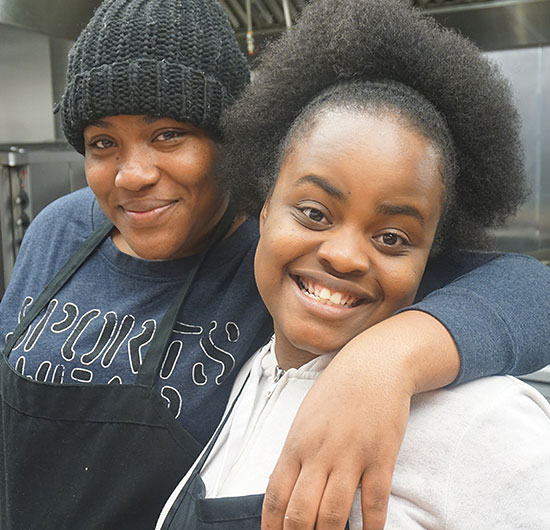 Building
Connections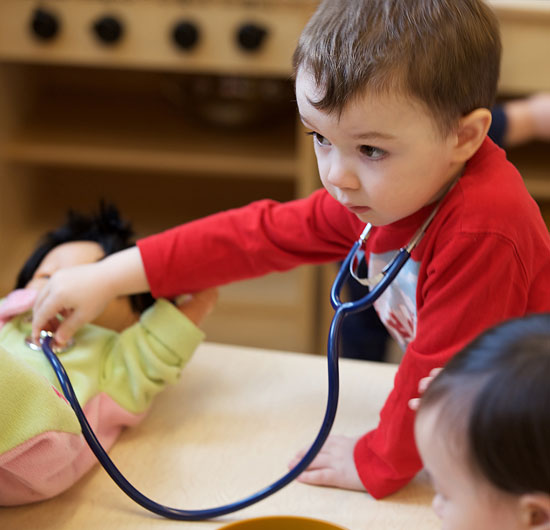 Learning
Through Play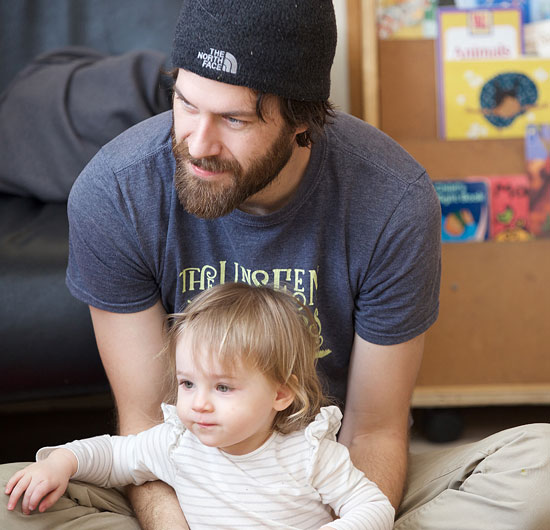 Supporting
Every Family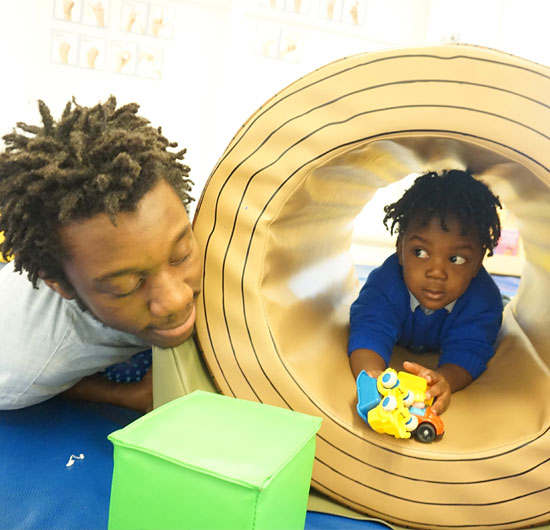 Discover CMCP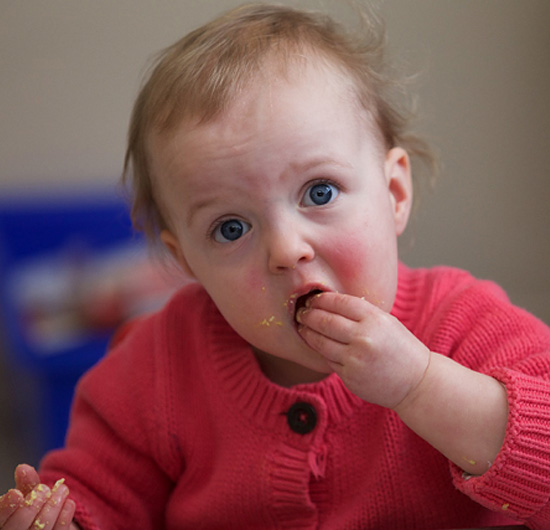 Donate Now
Privacy Policy: College-Montrose Children's Place will not use your name and contact information for any purpose other than to respond to your request. We will not sell or provide your information to any third party.