Welcome to
College-Montrose Children's Place!
Promoting healthy children, healthy families and healthy communities since 1983.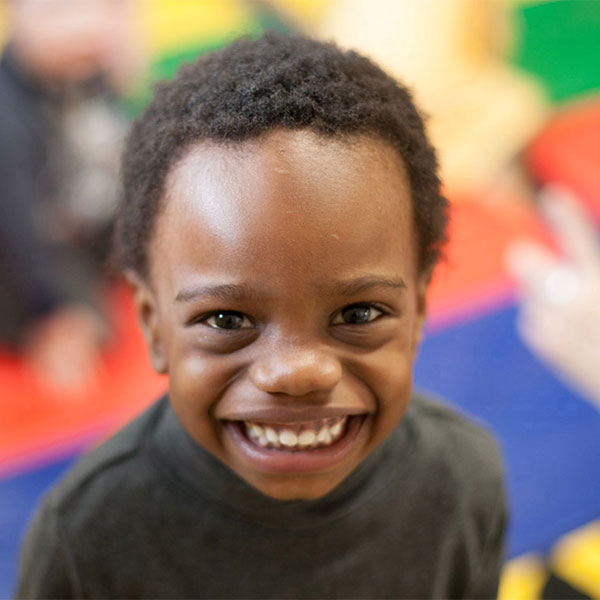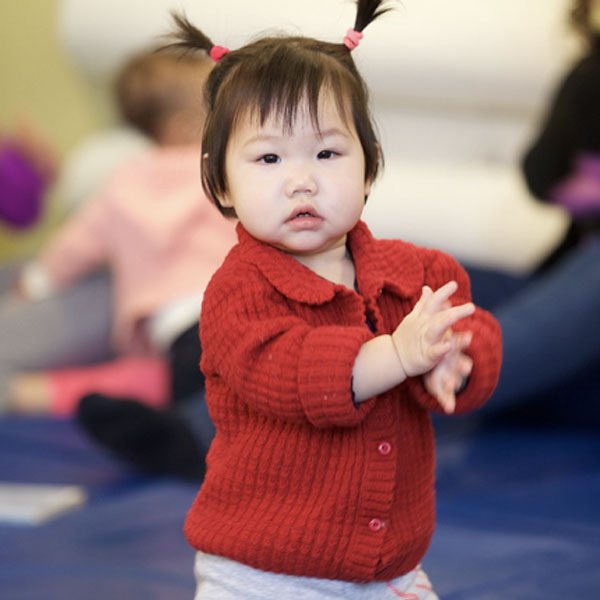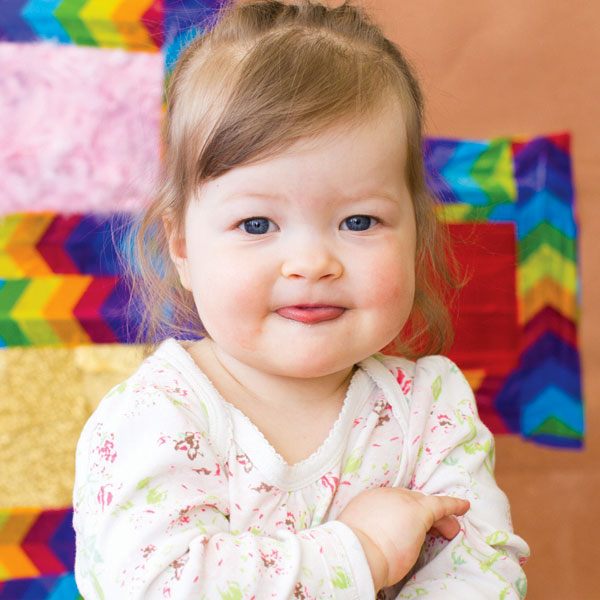 Dear CMCP Families,
What's happening: College-Montrose Children's Place prepares for its annual "Night to Remember" fundraising event on December 7, 2023, at the enchanting Chiado Restaurant. This year holds special significance for us as we celebrate the 40th Anniversary of CMCP, and we can't wait to share this milestone with our community and supporters. The Night to Remember event is a unique opportunity for us to come together, celebrate, and forge connections in the spirit of giving. Click here for tickets or click to support with silent auction.
New to CMCP? Please fill out one-time registration form
Please note that our indoor programs operate on a "First Come, First Serve Basis" until capacity is reached.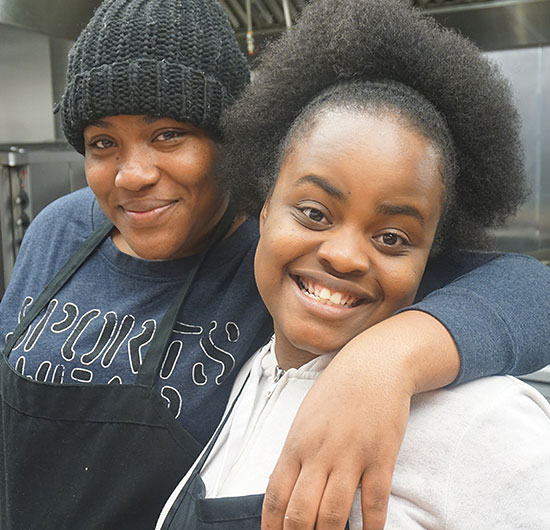 Building
Connections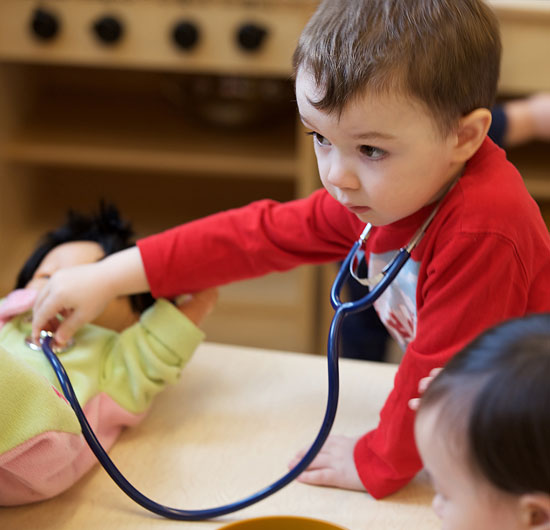 Learning
Through Play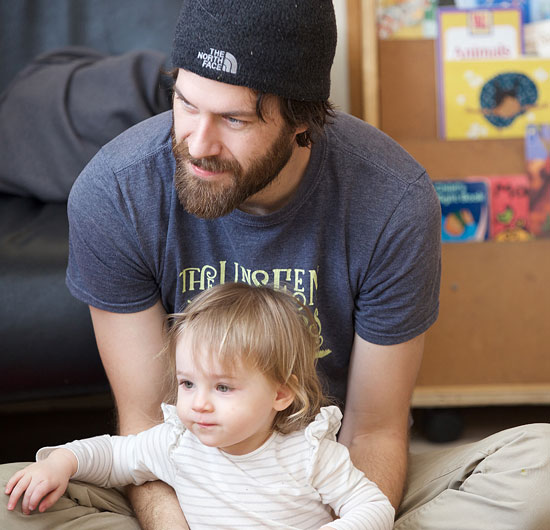 Supporting
Every Family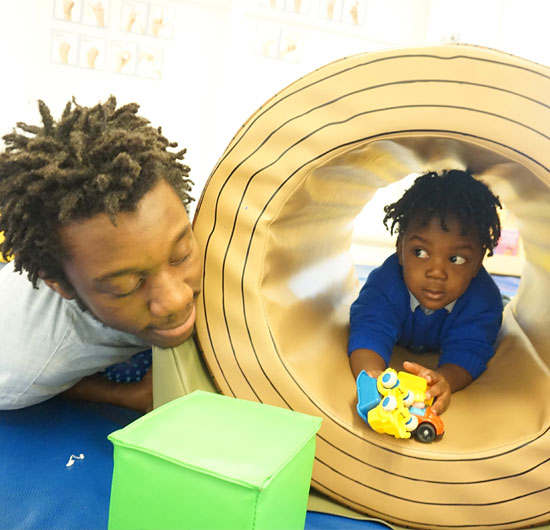 Discover CMCP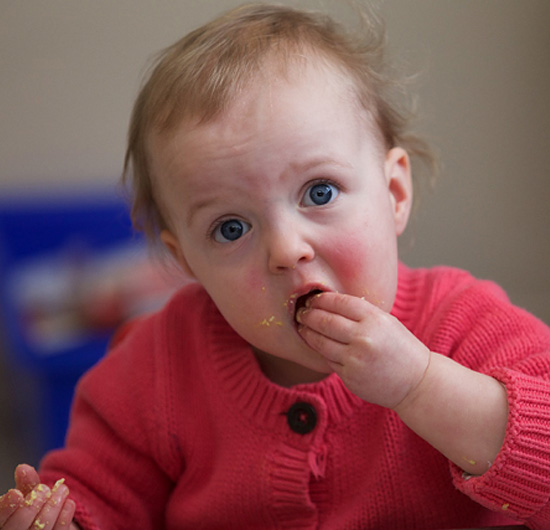 Donate Now
Privacy Policy: College-Montrose Children's Place will not use your name and contact information for any purpose other than to respond to your request. We will not sell or provide your information to any third party.