Contact Us
Register every year with College-Montrose Children's Place. It's FREE!
We ask that you register with us on your first visit. You can also email a completed registration form to [email protected]. This ensures we receive our funding every year and enables us to communicate regularly with our participants.
You can book your spot in our outdoor programming here.
Accessibility
For any support regarding this website, please contact Mark Osler at [email protected].
For more information about CMCP, please call 416-532 8100 or email [email protected].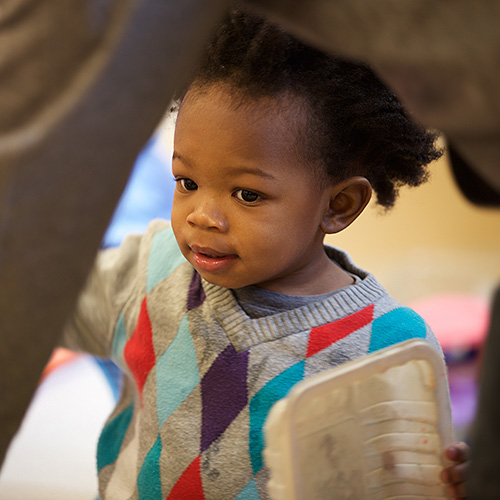 Contact us
180 Shaw Street, Lower Level 2
Toronto, Ontario M6J 2W5
MAP
416-532-8100
Email: [email protected]